Part-time Driver
Paltech Enterprises
Urbana, IA
Full-time
Transportation
Posted on

September 13, 2021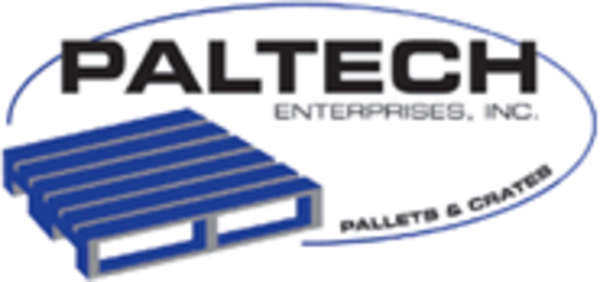 Paltech Enterprises, Located in Urbana, IA is looking for a part-time driver with Class A CDL – minimum of one (1) year experience. Local deliveries within 100 mile radius. 25 to 30 hours per week. Pay depending on experience.
Requirements:
Class A CDL
1 year driving experience
Benefits:
Local deliveries only!
Health Insurance and 401K available.
About Us:
Since 1989 we have built a reputation of success in providing recycled wood pallets and crates to companies in eastern Iowa. This is due to old-fashioned pride in our work, competitive prices, quality workmanship and dependable service.
We manufacture wood pallets, skids, boxes, crates, and specialty wood products.
We are centrally located in the BECCA Industrial Park in Urbana, Iowa, half way between Cedar Rapids and Waterloo, just off of Interstate 380, the "Avenue of the Saints."
We are an Equal Employment Opportunity (EEO) employer and does not discriminate on the basis of race, color, national origin, religion, gender, age, veteran status, political affiliation, sexual orientation, marital status or disability (in compliance with the Americans with Disabilities Act) with respect to employment opportunities.